The Lowedown for 12/8-12/21
Here's The Lowedown on "The Curse of La Llororna" (R – 2019 – Blu)
My Score: 6.3
Cast=5 Acting=6 Plot=7 Ending=7 Story=6
Scare=3 Jump=7 F/X=7 Creep=8 Ghost=7

Ignoring the eerie warning of a troubled mother suspected of child endangerment, a social worker and her own kids are drawn into a supernatural nightmare.
"Father Perez said you turned your back on the church."
"On the church? Yes. On God? Never."
There were parts I liked, but it was a disappointment as a whole…reminded me of the original "Annabelle". There were some good jumps and I liked the creep factor, but it lost ground in the scare department…I just wasn't feeling the fear from the cast. to say it in Spanish, Me gustó, pero siento haber pagado el precio completo.
Here's The Lowedown on "Brightburn" (R – 2019 – Blu)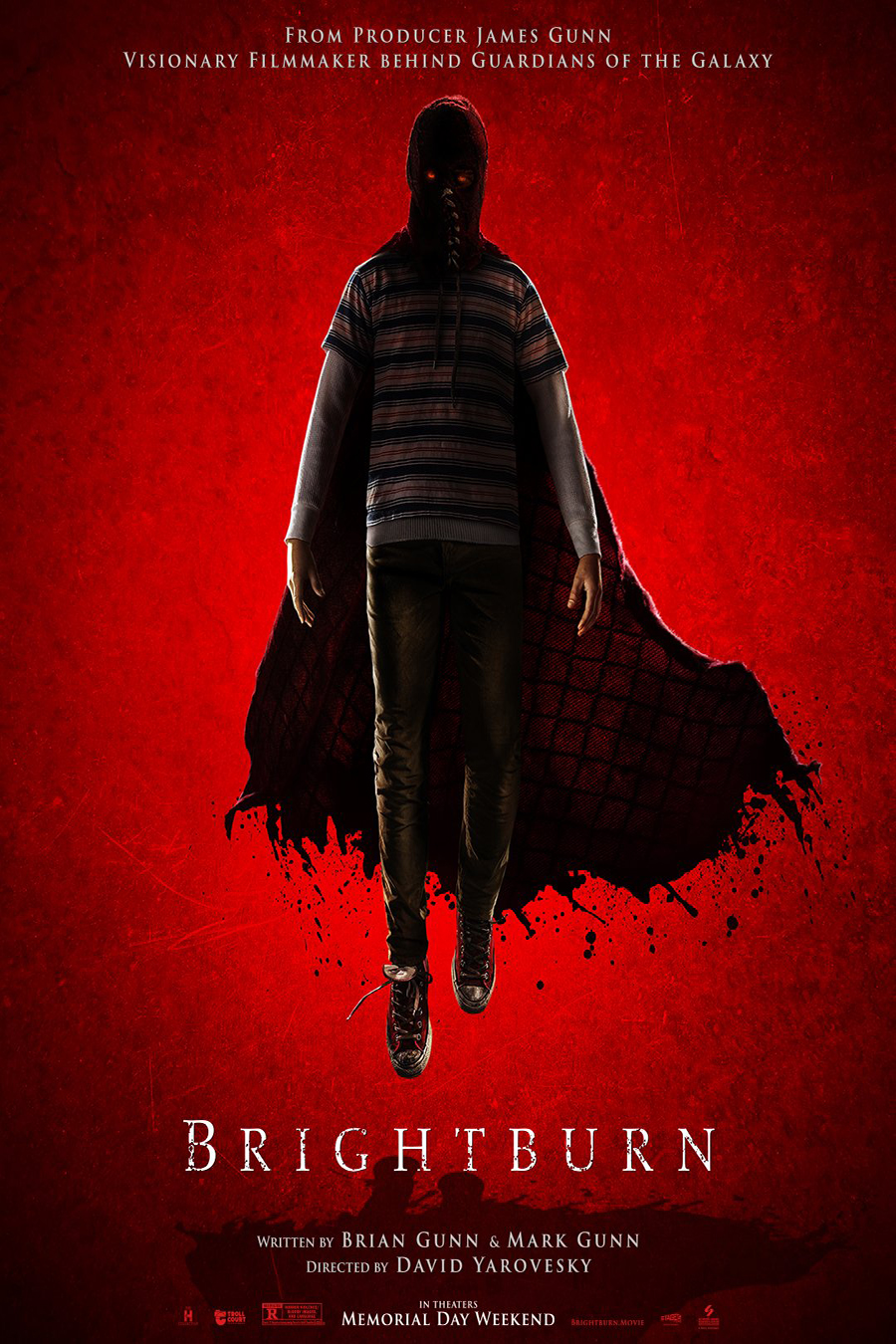 Cast=4 Acting=7 Plot=8 Ending=9 Story=8
Scare=7 Jump=7 F/X=9 Imagine=7 Violent=8
What if a child from another world crash-landed on Earth, but instead of becoming a hero to mankind, he proved to be something far more sinister?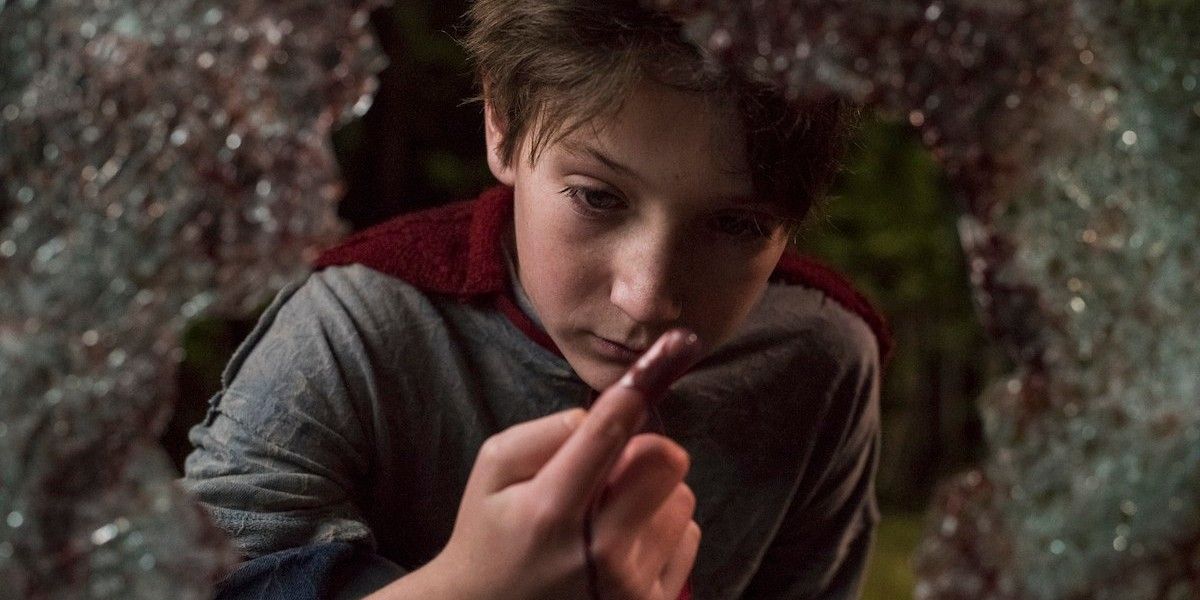 "You know, sometimes when bad things happen to people…it's for a good reason." I've always wondered…what if Superman was a sociopath? This movie answers that question like heat vision can burn through a TV dinner! I had some pace issues in the beginning, but it tries to build like a horror movie. It plays well as a rated R comic book film…and at the same time has enough gore to satisfy horror fans. Take…Take… "Yychhagaro" means "take"…take this to your TV and watch it!
Here's The Lowedown on "The Boys" (TV-MA – 2019 – Prime)
Cast=10 Acting=7 Plot=10 Ending=9 Story=8
Violent=10 Intense=8 F/X=8 Comic=8 Funny=7

The Boys is set in a universe where superpowered people are recognized as heroes by the general public and owned by powerful corporation, which ensures that they are aggressively marketed and monetized.
"We're super…who are you?" If you are looking for something way to the left of the MCU…something that makes Deadpool look tame…this is something to checkout. There is some solid dialogue and some juvenile points as well. One thing's for sure, the gore is phenomenal. This was a crazy series with an amazing cast…I can't wait for season 2!!
Here's The Lowedown on "Hobbs and Shaw" (PG-13 – 2019 – BLU)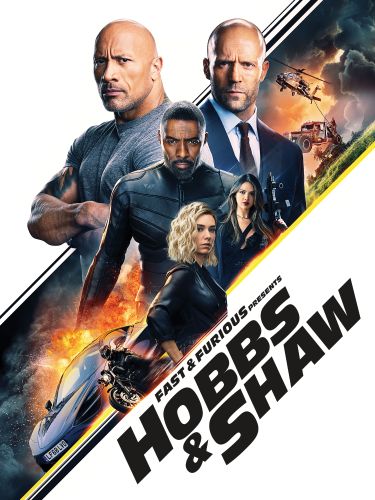 Cast=10 Acting=5 Plot=3 Ending=7 Story=4
Violent=10 Pace=8 F/X=7 Gun=8 Intense=4
Lawman Luke Hobbs (Dwayne "The Rock" Johnson) and outcast Deckard Shaw (Jason Statham) form an unlikely alliance when a cyber-genetically enhanced villain threatens the future of humanity.
"I'm what you call an ice-cold can of whoop-ass." As far as the movie was concerned…I was unimpressed. Sure the action was great and the CGI was off the map…but it was just about these two bickering like a couple of old ladies and then throw in a fun Samoan fight scene. They though these two had great chemistry in "Fate of the Furious" so they made a spin-off. Much like the Minion movie…this didn't really work for me.
Here's The Lowedown on "A Simple Favor" (R – 2018 – Blu)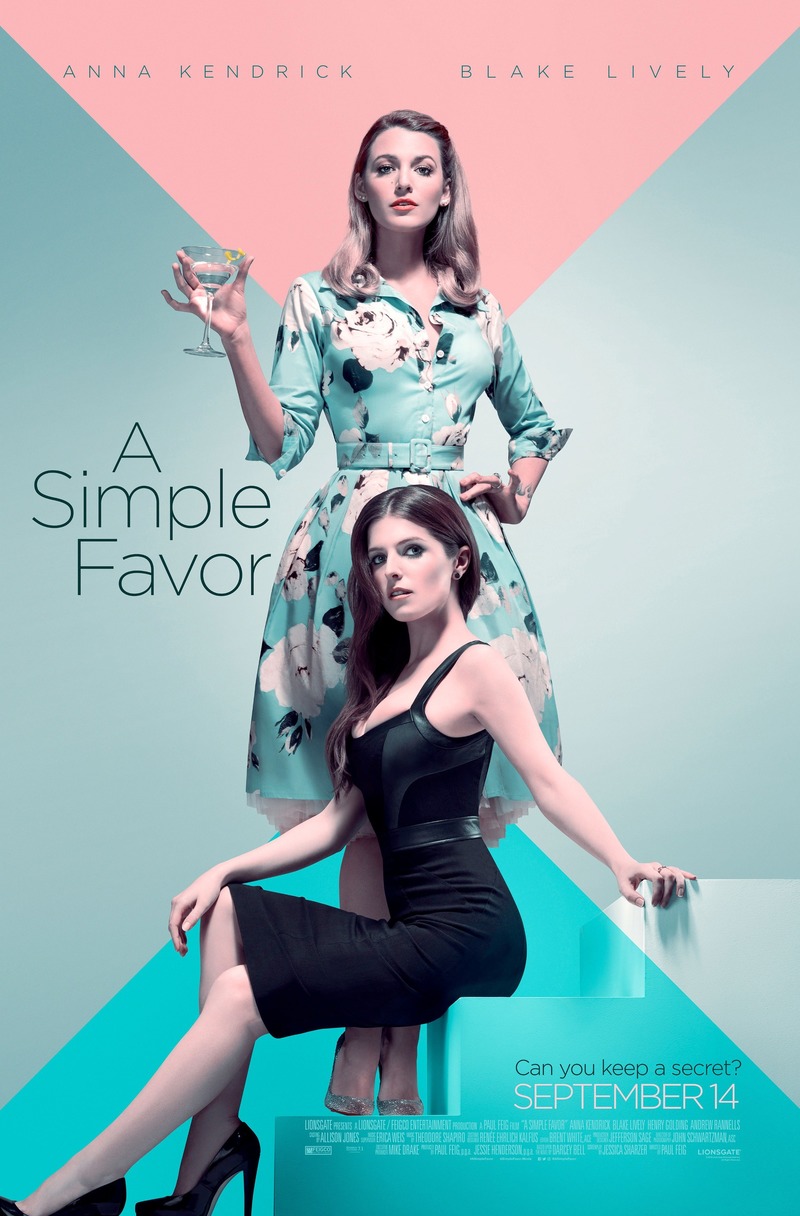 Cast=7 Acting=6 Plot=6 Ending=8 Story=7
Intense=5 Pace=5 Suspense=6 Funny=7 Chemistry=7

Stephanie is a single mother with a parenting vlog who befriends Emily, a secretive upper-class woman who has a child at the same school. When Emily goes missing, Stephanie takes it upon herself to investigate.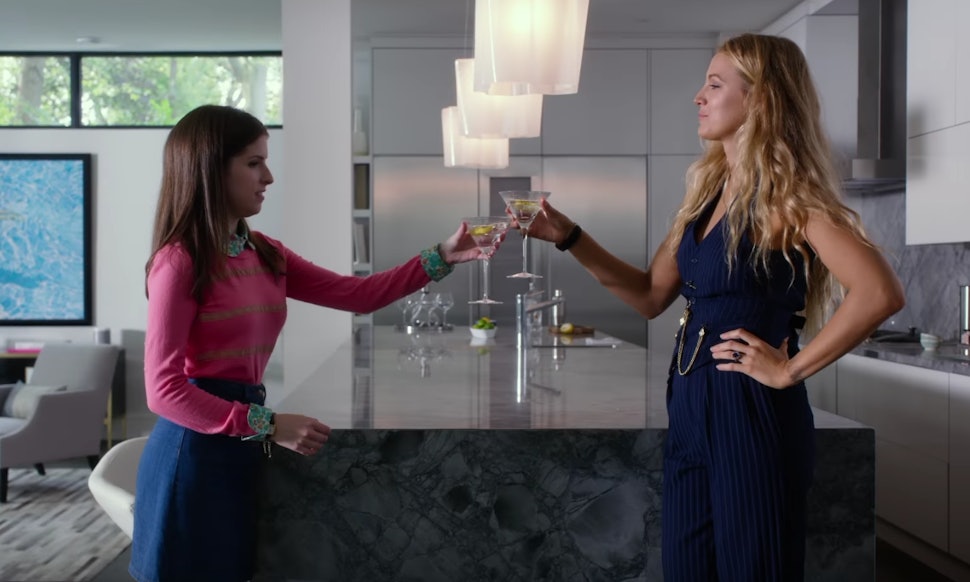 "She's an enigma my wife…you can get close to her, but you never quite reach her. She's like a beautiful ghost." This turned out better than I thought, even though it was having trouble deciding what to be. There were elements of "Gone Girl" that I enjoyed and then Anna Kendrick would speak and I would giggle…she was clearly cut out for comedy. If you're looking for a fun one-time watch…this would be a decent choice.
Here's The Lowedown on "Pet Sematary" (R – 2019 – Blu)
Cast=5 Acting=6 Plot=7 Ending=6 Story=8
Scare=3 Jump=3 F/X=7 Creep=6 Twist=8

Dr. Louis Creed and his wife, Rachel, relocate from Boston to rural Maine with their two young children. The couple soon discover a mysterious burial ground hidden deep in the woods near their new home.
"God can get his own f%$&ing kid." Aside from a couple story changes that I liked, this remake was akin to most others…a watered down version of an original that was one of my favorite adaptations. I hope the never remake "The Exorcist"…that might ruin me for horror remakes altogether. There were a couple promising scenes and John Lithgow was good despite not being Fred Gwynne. This might be an ok watch if you have not seen the original.