The Lowedown on "Shazam" (PG-13 – Theatrical – US)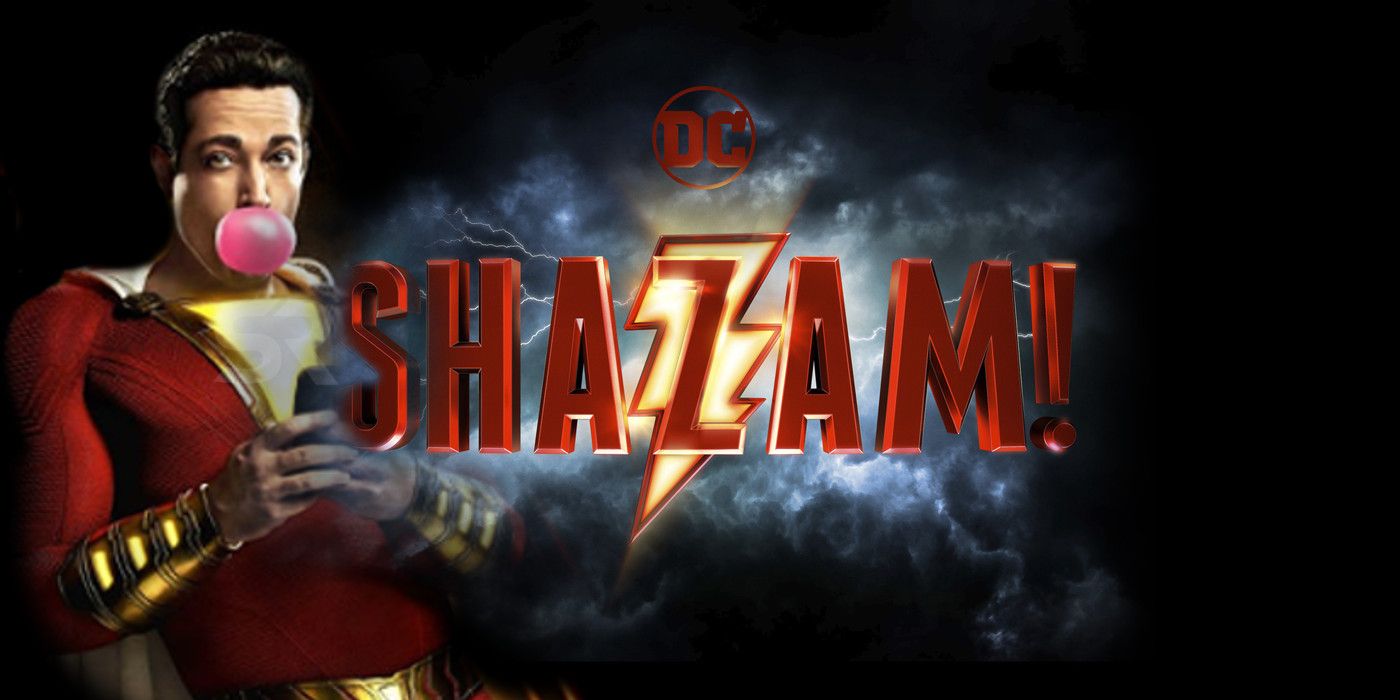 Genre: Fantasy
Sub-genre: Comic
Length: 2hr 12min

Aside from the 70's TV series, I have never been a fan of Shazam…and the trailers had a bit of a Green Lantern feel. But alas I am a fan of Zachary Levi, so I went to see this on the big screen. So in the spirit of the character, just say the word and I give you The Lowedown on Shazam!
First, let's take a look at the movie scores…
Cast=8

Acting=7
Plot=8
Ending=9
Story=5
Movie Score: 7.4
Zachary Levi, Mark Strong, and Djimon Hounsou, plus Jerry from TWD and come others I recognize makes it solid…and the acting was pretty decent (especially Levi).
Plot: We all have a superhero inside us, it just takes a bit of magic to bring it out. In Billy Batson's case, by shouting out one word – SHAZAM. – this streetwise fourteen-year-old foster kid can turn into the grown-up superhero Shazam. This was solid for a comic book and I liked how the ending came together, but I thought the story was a bit lazy in parts…maximum effort not achieved.
Favorite Quote: "Superpowers? Dude, I don't even know how to pee in this thing!"
The Genre scores are interesting…let's have a look
Imagine=9
CGI=8
Pace=9
The vision was almost perfect…just one minor issue. The CGI was solid, but I had some issue with the bad guys and how they looked. I think I was most impressed with the pace of the film.
As a Comic book movie, I am particular about what they do. The DCEU is on the right track I think as a whole…let's look at the sub-genre:
Comic=8
Funny=8
Genre Score: 8.4
For the Billy Batson comic, I thought the base to the storyline was good…I got some similarities to the original series. It was really funny, with a childish sarcasm that can sour the milk a bit…watch out for that. You can't fix teenager…
Total Score: 7.9
This is one of those films I think you will either like or meh at it. The juvenile Shazam can be a double-edged sword to viewers. That was evident when my wife was stirring in her seat wanting to walk away. As an adult male, juvenile is just my game. It wasn't as good as I wanted, but it was better then I expected…like getting a burger at Denny's. If you are a fan of Shazam or the DCEU, this is a solid watch.